Who will make financial and legal decisions on your behalf if you can no longer handle these details for yourself?
Years of hard work, retirement savings, and asset accumulation mean that you need to protect your financial portfolio fur future beneficiaries. At the same time, there are often challenging decisions regarding health, medical care, and other personal details.
If a medical emergency or accident occurs, you need a power of attorney to protect your interests. Choosing a power of attorney, also known as an agent or representative, is a necessary step you should take as soon as possible. When you have a power of attorney, it provides peace of mind in unknown circumstances.
What is Power of Attorney & Why is it Important?
Keep in mind that the word "attorney" doesn't necessarily mean a lawyer. Instead, power of attorney simply refers to a preselected person who is acting on your behalf if you are unable to make decisions on your own. You can appoint a power of attorney for general matters, or you can choose specific responsibilities – such as asset investment, medical care, real estate transactions, bill payments, account transfers, etc.
A power of attorney (POA) document is a legal agreement that gives authority to someone you trust. In the document, your selected person is known as the "agent" or "attorney," and you are the "donor," "principal," or "grantor."
Power of attorney can be helpful for temporary situations, such as when you are incapacitated and recovering from an accident. Additionally, this representative is helpful if you need ongoing support, such as when a person is in a long-term facility for memory care.
The process of choosing a representative involves the creation of a power of attorney document, sometimes known as a health care directive, representation agreement, personal directive, or living will. Not only do you choose a person to oversee your care, but you also provide guidance, so your affairs are taken care of in the way you desire.
What are the Different Types of Power of Attorney?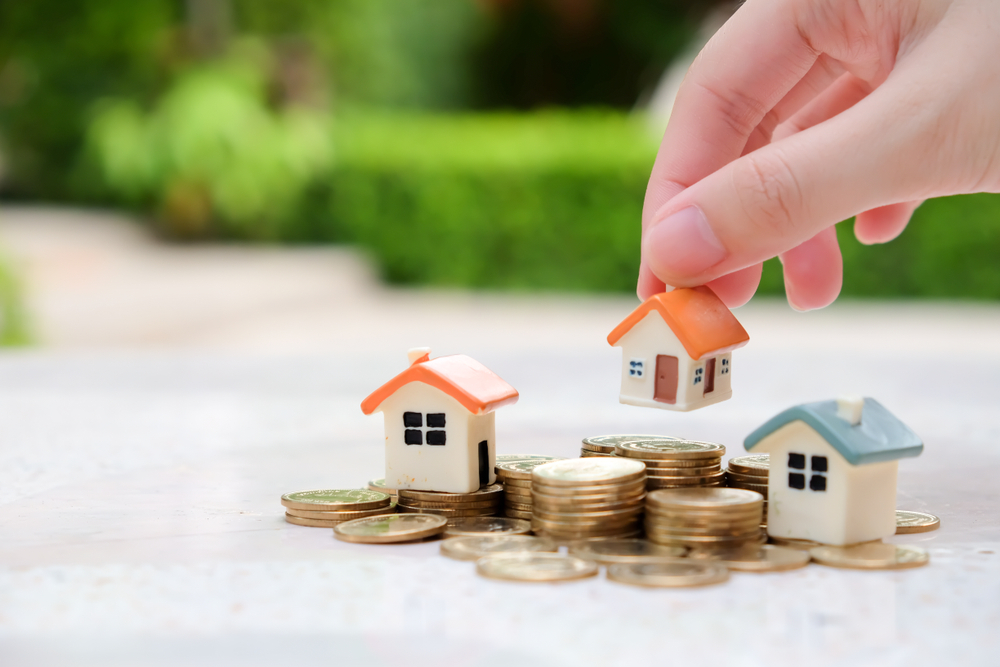 When you are ready to create a document, the first step is to learn about the different types of powers of attorney. Here are two types you might consider:
Personal Care Power of Attorney: If you can't communicate, you need someone to make healthcare decisions on your behalf. Often, this selected person is a relative, spouse, or good friend. They are granted the power to make decisions about everything from healthcare treatments, medications, housing, clothing, and meals. Additionally, the person oversees that all medical providers follow your preferred life support measures, as outlined in your will.
Property Power of Attorney: Another type of power of attorney oversees your finances and property. Examples of decisions this power of attorney might make include paying your bills, collecting money owed to you, and managing investments.
Also, it's essential to specify the length of time the person holds power of attorney on your behalf:
General Power of Attorney: In a general designation, the person remains your power of attorney until you die or are mentally incapable. Then, the legal representation shifts to an estate representative or another person as outlined in your will. Usually, your executor takes over after you die.
Enduring Power of Attorney: Also known as a continuing power of attorney, this person maintains decision responsibility if mental incapacity is the circumstance.
You can choose how much power you would like to give to the appointed person. Consult with a legal representative, such as a lawyer, to design a power of attorney document that fits with the rest of your will and estate plan.
Who Can You Choose as a Power of Attorney?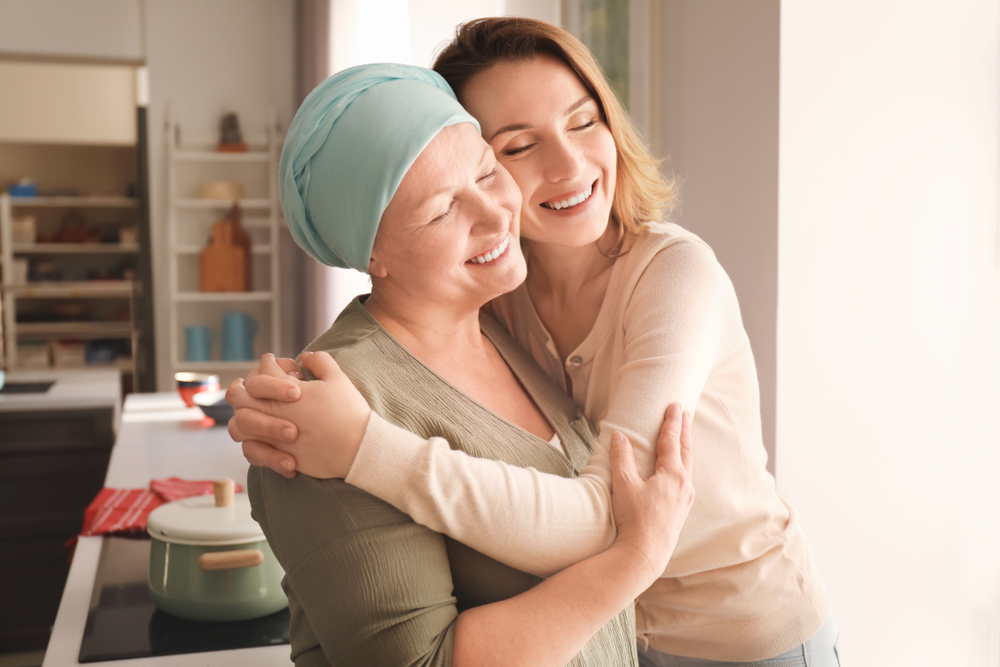 It's common to choose a spouse, family member, or close friend for power of attorney. When you are appointing someone, evaluate your closest relationships and select someone with sound judgment. Here are a few tips to help with your selection:
Pick Someone You Trust: This person will be overseeing important financial and healthcare details, so you must have someone trustworthy as your power of attorney. In addition, you need someone who has your best interests at heart since they will be making a variety of decisions on your behalf.
Choose a Responsible Person: It can be stressful to be in the role of power of attorney. Since the person will be making difficult decisions, you need someone who can be responsible for representing you as needed. They will have access to your medical and financial records and must be accountable to handle these details and decisions with discretion.
Consider Legal Requirements: The person you choose should be an adult. For example, you shouldn't assign a young child or teenager to be your power of attorney. Ask your lawyer about legal requirements in your area when you are selecting a representative.
Select Only One Person: It's best to choose only one power of attorney for financial decisions and one power of attorney for personal care. Or, you can have a single power of attorney to oversee everything – including both finances and personal care. Selecting multiple people to have power of attorney can lead to disagreements and indecision.
There are a few restrictions when choosing a power of attorney. For example, a person cannot be your power of attorney if they are being paid to provide your health care, social, residential, training, or support services.
Power of Attorney vs. Guardianship
If you don't choose a power of attorney, then a court might assign guardianship. With a power of attorney, you have the opportunity to select your representative. With guardianship, the court determines your representative.
Both power of attorney and guardianship have authorization to make financial, legal, and/or health care decisions on your behalf. The only difference is the selection of the representative.
When Should I Make a Power of Attorney?
Creating a power of attorney document often happens when someone works on estate planning or their living will and testament. This task is essential – every adult should have a power of attorney. There is no reason to wait. The future is unknown, so it's best to have a power of attorney sooner rather than later in life.
Even if you are in good health right now, a power of attorney is helpful if you are injured in an accident. Think of it similar to insurance: your power of attorney acts as a representative for you while you're alive and cares for your loved ones after you die.
With legal assistance, you can create a power of attorney document to protect your interests and assets in the future.