They were a classic. Their farewelling should be too.
For some people, only a refined sendoff will do. To help you craft a lovely vision for a special tribute, our editors have curated a list of ideas.
Mood.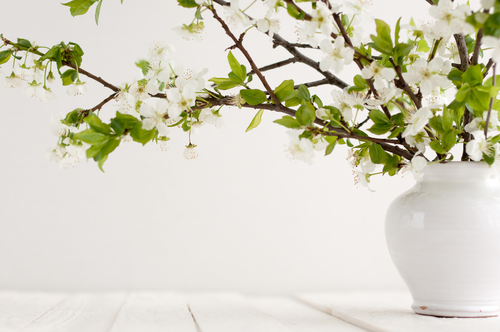 "Classic elegance" for a memorial or funeral can be interpreted in different ways (think understated details versus a more lush tribute), and the look and feel may change with the seasons. The mood will likely be more traditional, with refined decor, a more formal program of speeches and music, and details such as readings chosen from classical sources of liturgy and/or literature that were important to the person being honored.
Location.
Whether there is an actual funeral service in a funeral home or place of worship, or if you're hosting a post-funeral memorial event, this classic tribute may take place outdoors in a natural environment or indoors, and may include a virtual component as well for those who can't travel. Here are some examples:
Funeral Home or House of Worship
Country Club
Local Park or Garden
Library Other Cultural Center
Museum or Gallery
University or Academic Space
Hotel or Restaurant
Elegant Funeral or Memorial Decor.
First and foremost, you'll want a warm, polished welcome.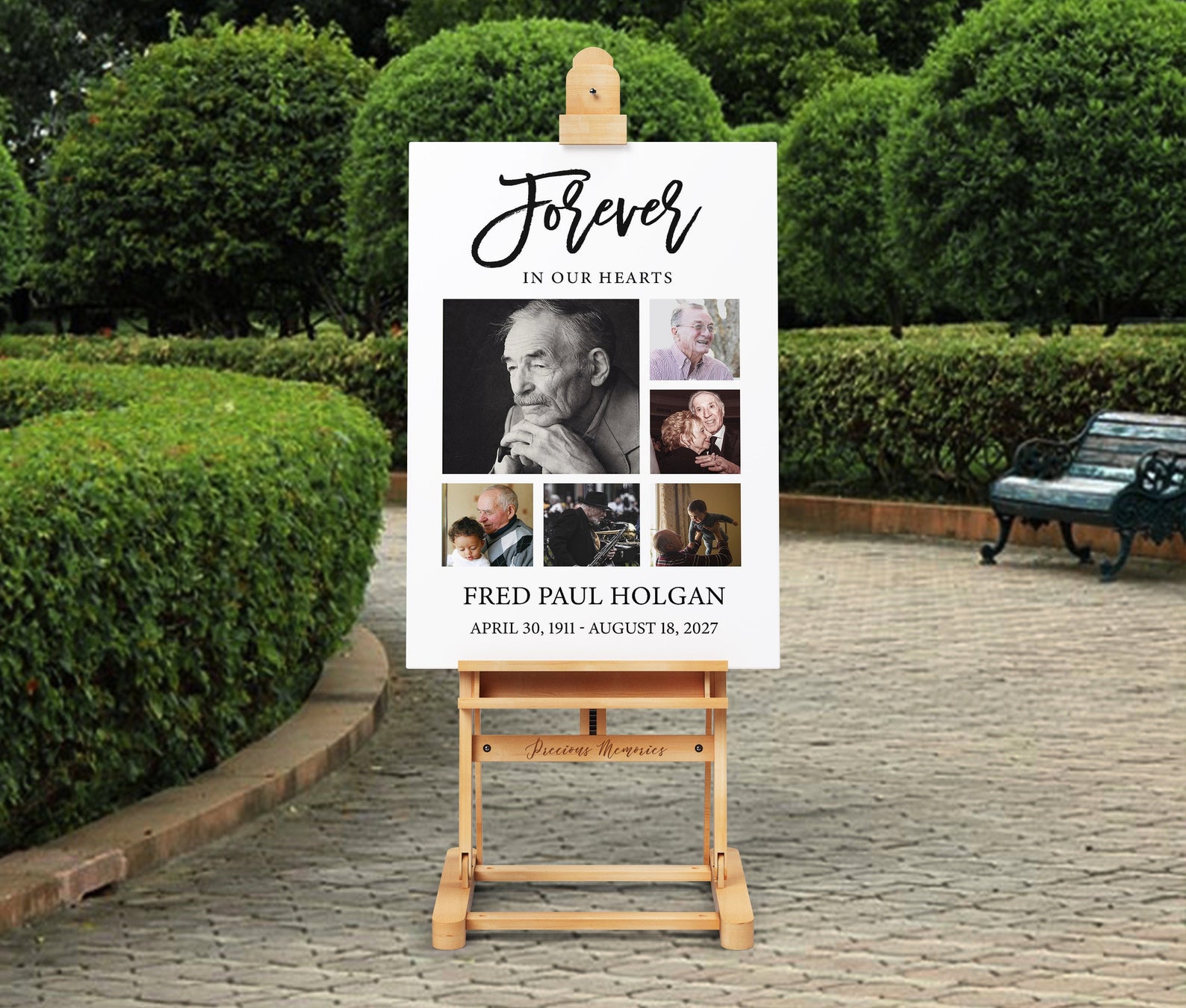 Then, the idea of "classic" flowers and decor will take on different meanings based on the person's background and traditions. Here are just a few ideas to consider:
Spring Flowers and Branches: Peonies, Lilacs, Roses, Cherry Blossoms in whites and creams, soft pastels, or bolder pinks and purples
Summer Flowers: Hydrangea, Garden Roses and Delphinium in cream, blue and green
Fall Foliage: Leaves in sunset colors paired with Roses in deep burgundy and terra cotta
Winter White: Dogwood or Pine Branches with Lilies (fragrant) or Amaryllis (non-fragrant)
Accents for an Elegant Funeral or Memorial Service.
Candles and Simple Glass Lanterns in bronze, gold or silver make a warm welcome.
A collection of Photos framed to coordinate and displayed as a group on a table or shelves is a lovely way to personalize any event space.
Transportation.
Keep it classic--Black limos and SUVs or a parade of antique cars might be just right.
The Spoken Word.
In speeches and readings, look to your loved one's faith for inspiration, or to classics from literature. Here are two examples, but you can find many more ideas for readings in our Farewelling Planning Toolkit:
"Nature's first green is gold,
Her hardest hue to hold.
Her early leaf's a flower;
But only so an hour.
Then leaf subsides to leaf.
So Eden sank to grief,
So dawn goes down to day.
Nothing gold can stay."
― Robert Frost
"There is a pleasure in the pathless woods,
There is a rapture on the lonely shore,
There is society, where none intrudes,
By the deep Sea, and music in its roar:
I love not Man the less, but Nature more,
From these our interviews, in which I steal
From all I may be, or have been before,
To mingle with the Universe, and feel
What I can ne'er express, yet cannot all conceal."
― Lord Byron, Childe Harold's Pilgrimage
Music for a Classic Memorial or Funeral Service.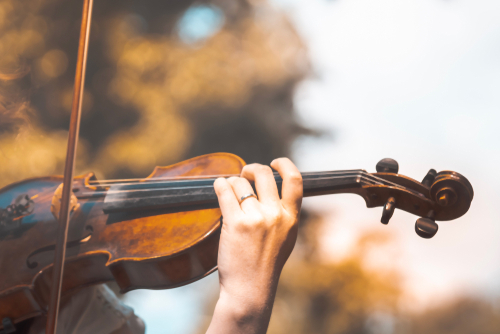 Your chosen music will help to create the atmosphere for this tribute. Remember that there are a number of moments that may benefit from carefully selected music, so think through your event program and match the moment to your desired mood. Decide which musical elements might be recorded and which you might prefer to have performed by a soloist or group. Here are some ideas to get you started:
Entrance Music: Chamber Quartet, Harpist, Violins, or Soft Jazz. Organ or Bagpipes, Sitar or Piano.
Music During a Religious Service: A favorite Classical Piece from Chopin, a Hymn, or a Religious Classic (think Ave Maria). A song from the faith tradition of your loved one or a beloved tune that speaks to their spirit.
Walking Out or Recessional Song: This can be something soft and somber or a moment to bring a bit of lightness with a classic from Sinatra or Edith Piaf.
Background Music for a Reception: Create a playlist of tunes that will evoke their memory. You can bring a small speaker or ask your event venue to play your playlist on their system. Whether it's Cole Porter classics, Musical Theater favorites, or Mozart, at the reception you may want to make more upbeat choices that will lift spirits and also promote conversation. For that reason, we'd avoid really dramatic music (Opera arias and the like) as background music.
Food and Drink.
A classic reception might be formatted in a number of different ways, depending on the size of your group.
Cocktail Reception--small nibbles/hors d'oeuvres with an open bar. A signature cocktail or mocktail designed with your loved one's favorite ingredients is a lovely touch.
Tea Party--create a "bar" of classic teas and serve scones and tiny sandwiches.
Sit-down Dinner--whether for a small or large group, create a menu inspired by the season and their most cherished dishes. Set tables with low vases of floating or gathered blossoms and glowing candles.
Activities.
Organize donations to a cause that was important to the person you're honoring (our Farewelling Memorial Websites offer a free link to hundreds of charities)
Incorporate a candle-lighting ceremony into the event
Have a family member gather stories or recipes and create a memory book
Keepsakes--for You and for Others.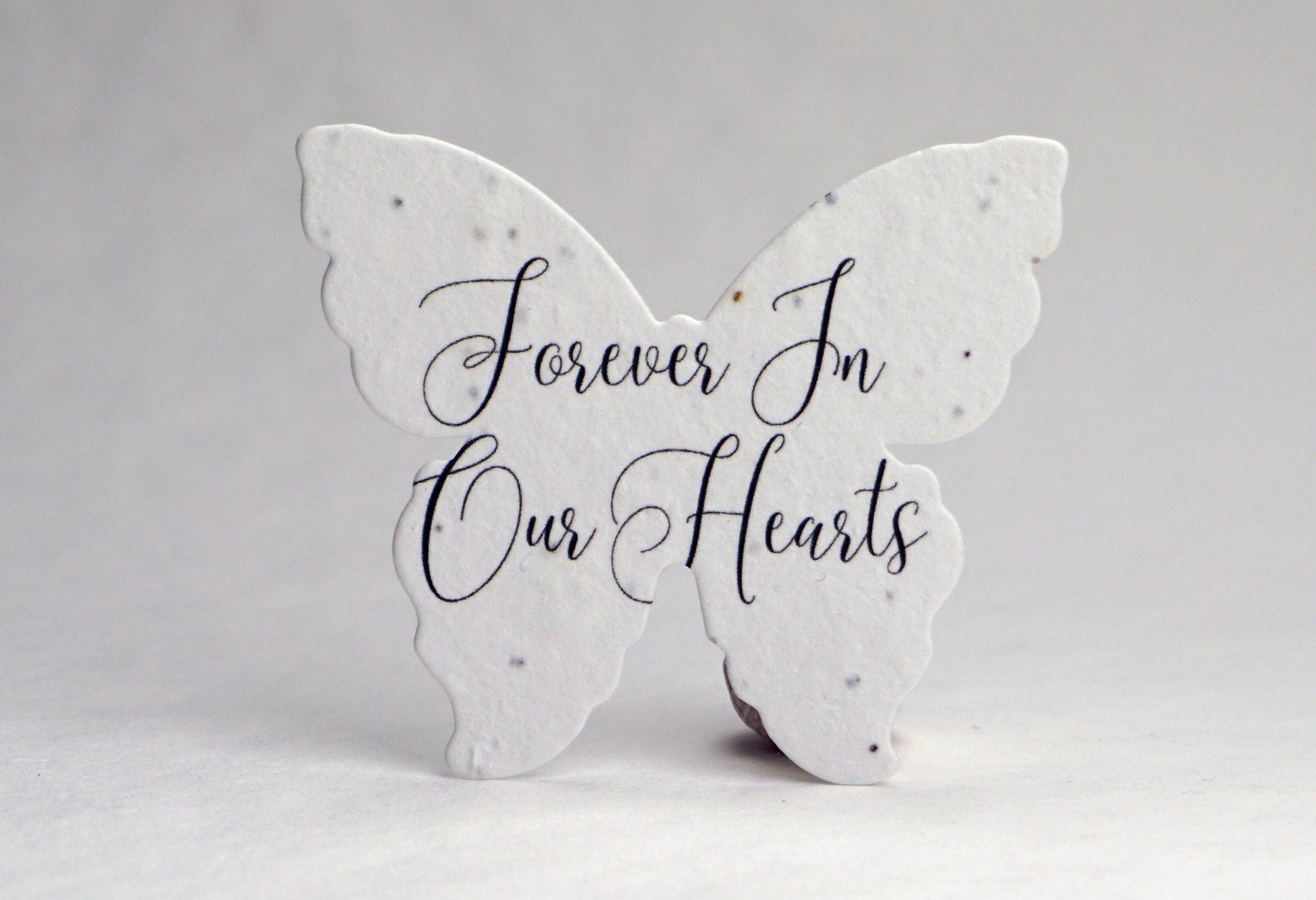 Memorial Keepsakes: At the funeral or memorial, no "favors" are expected, but if you do wish to offer something, consider printing a program with a photo, or share a favorite recipe or poem on a small card. If you'll have floral arrangements at the reception, invite friends and family to take them home. Or gift these lovely personalized memorial candles to those who were close.
For Cremated Ashes: If you want to keep your loved one's ashes in a vessel as elegant as they were, choose something timeless, like this simple marble cube, or something a bit more ornate. If your own taste is a bit more modern, take a look at Boyce Studio's collection.
You might also like to create a piece of stunning memorial jewelry in their honor.
Our Farewelling Editors are constantly reviewing and curating resources to help you with your planning. We may receive a small commission from any purchases made through the links.