Are You Planning a Tribute for Someone Who Was Obsessed with Their Favorite Team or Sport? Here's Everything You Need to Know.
Our editors have gathered some ideas to help you put together something really special for a true sports lover's funeral or memorial. it's all about honoring your special sports devotee in a truly special way.
Mood.
How would your sports fan or club supporter have imagined the perfect tribute? Likely a festive game day celebration, with favorite foods, lots of toasting to good times past and plenty of team spirit. Generally, a sports-themed celebration of life will be less formal, more upbeat, and designed to honor someone special with a lightness of spirit. Hosting a tribute in honor of their passion is a lovely and personal way to pay tribute with both humor and heart.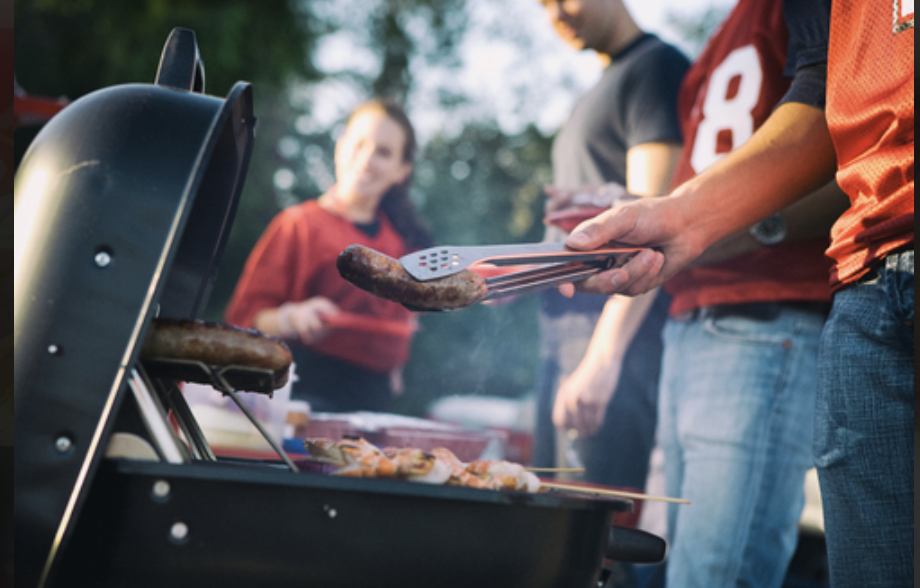 Location.
At a backyard BBQ with everyone wearing jerseys? Tailgating in the parking lot of their favorite stadium? At church with flowers in their team colors followed by a rowdy reception at the local sports bar? Maybe at their preferred neighborhood pub or bar, surrounded by big screen TVs playing the big game?
Decor.
This one's easy. Just focus on their team colors and preferred jersey numbers for any florals or accents for the service. Keep the theme going with details like paper plates, napkins, etc., if you'll host a reception to follow at home or in a special venue.
Music.
A truly dedicated fan would love the idea of their team's song being played at some point. After that, it's personal preference--what would they have danced to? What would have made them nostalgic? What would conjure a shared memory from the group who will be attending?
The Spoken Word.
It's tough to choose examples to fit for a true sports fan, because their relationship to their team is so specific. Look for a quote or motto from a coach or from the institution itself that conveys what your hockey, basketball, baseball, or football fan loved and admired about their team. Include it in the service or print snippets (or stats!) on colorful cocktail napkins.
Accents.
At a sports fan's memorial gathering, you can display items showing their passion for their team or sport. For example, any framed photos where they're playing, coaching or cheering, posters or paintings of athletes, or milestone sports moments--all would be wonderful. Perhaps there were objects they owned that could add to the decor--a signed helmet, baseball cards, or a beloved basketball, mitt or cleats?
Dress Code.
It's likely that someone truly devoted to sports would want a tribute more focused on enjoyment and comfort rather than strict tradition. For a sports fan funeral, friends and family can either wear gear that supports a specific team, clothing appropriate for a certain sport (for example a soccer kit or football jersey) or simply the color combo of a beloved team. You could just let folks come as they are, or give them the choice to come decked out or simply to sport an accent hat, team tie or scarf.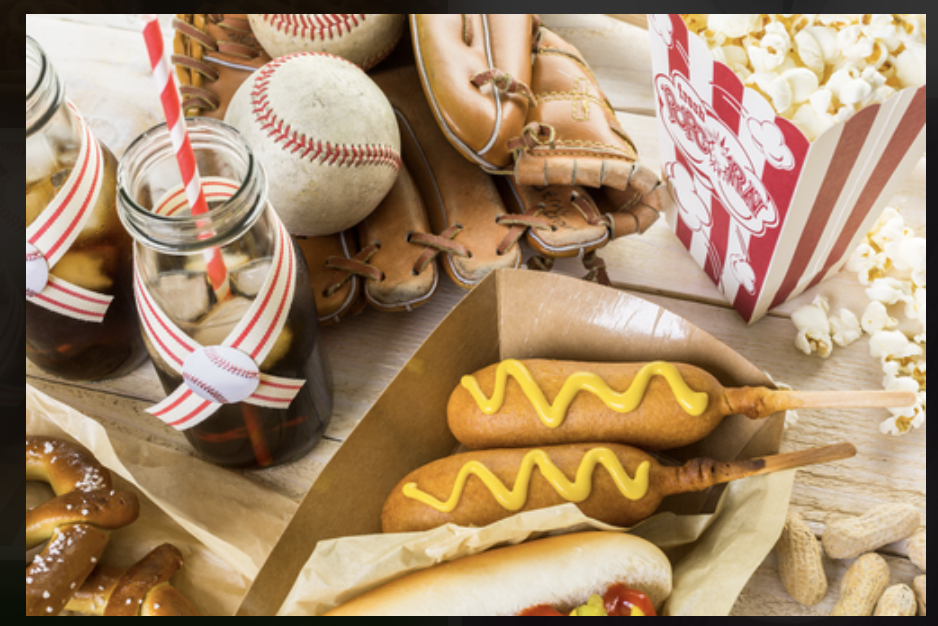 Food and Drinks.
Refreshments at a sports-themed memorial should feel like they belong at the game itself. Opt for simple snacks like popcorn, chips and dip, or for more substantial meal offerings, set out wings, burgers and hotdogs or chili with all the fixings. Add a keg or a bucket of craft beers and maybe even a bottle of bubbly or Gatorade for toasting (or spraying) in their honor.
Activities.
There are many options for those wanting to celebrate in a meaningful sports-related way. While a burial will obviously need to be at a cemetery, a memorial or reception can be anywhere and can involve lots of participation from those attending.
Enjoy a big game together. Choose a sports bar or a sports-themed restaurant. Don't forget to serve your loved one's favorite foods and drinks.
If you have a large-screen TV, you could easily replicate the sports-viewing experience at home. Don't forget to offer your favorite game time snacks (anything from six-foot subs and spicy wings to chips and delicious dips will do).
Gather for an afternoon of games. With just a field, you can enjoy some football, (flag or regular) soccer, baseball or even kickball!
Host a proper tailgate. For some, this is the best part of game day. If the person you're honoring was a tailgater, this could be a wonderful way to pay tribute to them. Add some grilled burgers or hotdogs and maybe even a beanbag or cornhole toss!
If friends and family are not able to gather in person, all can gather virtually to watch a specific game. Each participant can log on to an online platform and cheer from their own homes. Go ahead and get dressed up in team gear and have snacks ready--maybe even their favorite beer or cocktail--so you'll all feel connected.
Depending on what sport they were passionate about, there may even be a video game that would be fun to play together in groups, or to set up for kids to play while adults watch a live game on the big screen.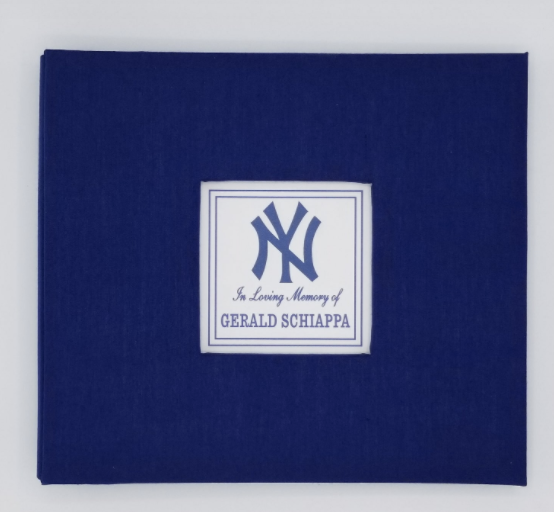 Keepsakes.
There are lots of wonderful options for memorial keepsakes to keep your sports fan close to you. Here are some of our favorites:
Our Farewelling Editors are constantly reviewing and curating resources to help you with your planning. We may receive a small commission from any purchases made through the links.