Want to Prepay for Funeral Costs? Here's the Scoop.
Funeral costs can add up, which is why it's wise to have a plan in place to cover this significant future expense. But before you send a payment to a funeral home or funeral insurance company, make sure to do your research to understand how it works.
Making your own funeral arrangements gives you the control to choose what type of service you want. As a result, many people find that they save money in the long run. In addition, finalizing these decisions in a logical mindset reduces the risk of overspending when decisions are made in an emotional state after someone dies.
While there are benefits to funeral preplanning, it might not be the best choice financially. First, take a closer look at how this process works, then decide whether a prepaid funeral is a good fit for your estate plan.
Pre-Paid Funeral Plans: How it Works
Most of the time, prepaying for a funeral means working with a funeral home to finalize the plan and pay for these services in advance. If you have specific preferences for your services, it's smart to talk to a funeral director while in good health. Then, you can finalize the event details to spare your family from facing these difficult decisions in the future.
You have the option to make a lump sum payment if you already have the cash. Or, you can arrange monthly or annual payments that you send to the funeral home directly. Prepaid funeral plans vary in cost based on what your needs and preferences are. As a benchmark, the average funeral in the U.S. including a burial costs approximately $9,000. Cremation may be significantly less expensive depending on your choices.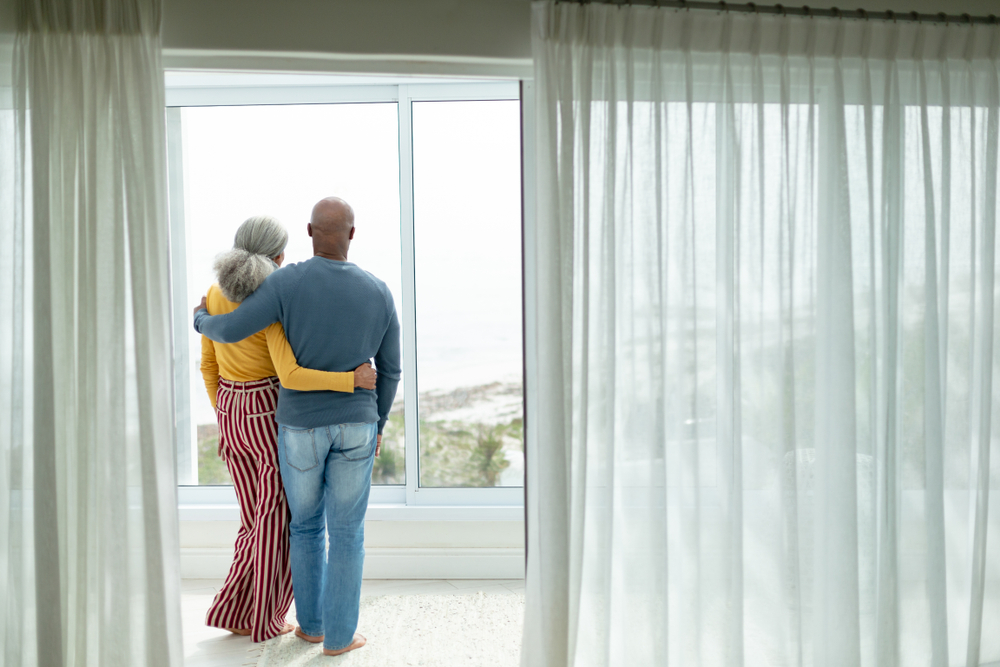 Pros & Cons of Prepaying for a Funeral
It might seem appealing to pay for the funeral arrangements before you die. However, while there are benefits to this approach, it's also important to consider the potential drawbacks.
Pros of Prepaying for a Funeral
Prepaying for a funeral is a way to take care of the future while you are in good health now. Some benefits you may enjoy from a prepaid funeral plan:
Peace of Mind: It feels good to know that your family won't carry a big financial burden after you die.
Service Selection: You can choose the specific services, events, and even cemetery plot. Preplanning gives you control over the details of the funeral services.
Lock-in Pricing: funeral providers often incentivize families to invest in prepaid funeral services to lock in current pricing.
You might find our Free Downloadable Planning Checklist and Worksheet really helpful.
Cons of Prepaying for a Funeral
While the above benefits might seem appealing, there are also a few downsides to prepaid funerals. Potential drawbacks of prepaying for a funeral include:
Access to the Money: Keep in mind that a prepaid funeral means that your money is tied up. Only the funeral home has access to the money, which eliminates options for your family to decide how to use those funds.
Tax Implications: Instead of paying out-of-pocket funeral costs, arrange for your estate to pay for the services after you are gone. Often, payments from the estate are tax-deductible. Consult with a tax professional to minimize your tax burden.
Financial Risks: There's always a possibility that the funeral home might go out of business. Keep in mind that there isn't much regulatory oversight for prepaid funerals. In fact, there is a history of state and federal investigations because of the high number of problems that happen due to the funeral home misspending or embezzling the money.
Location Convenience: Even though a nearby funeral home might be convenient right now, you never know where you will be living in your later years. If you decide to move out of state, it can burden your family to coordinate funeral services through a distant prepaid funeral provider. Look into whether or not the funeral home transfers plans and payments to other funeral homes. If so, are there additional costs in doing so?
Final Sale: If you change your mind about the funeral services, you often don't have the option to ask for a partial or full refund. You should make sure to understand the details of any refund policies before signing a contract for pre-paid funeral expenses.
Purchasing a prepaid funeral plan might seem like a smart idea, but other options offer additional financial benefits. In addition, most industry experts agree that there are too many risks to directly working with a funeral home for prepaid funeral services.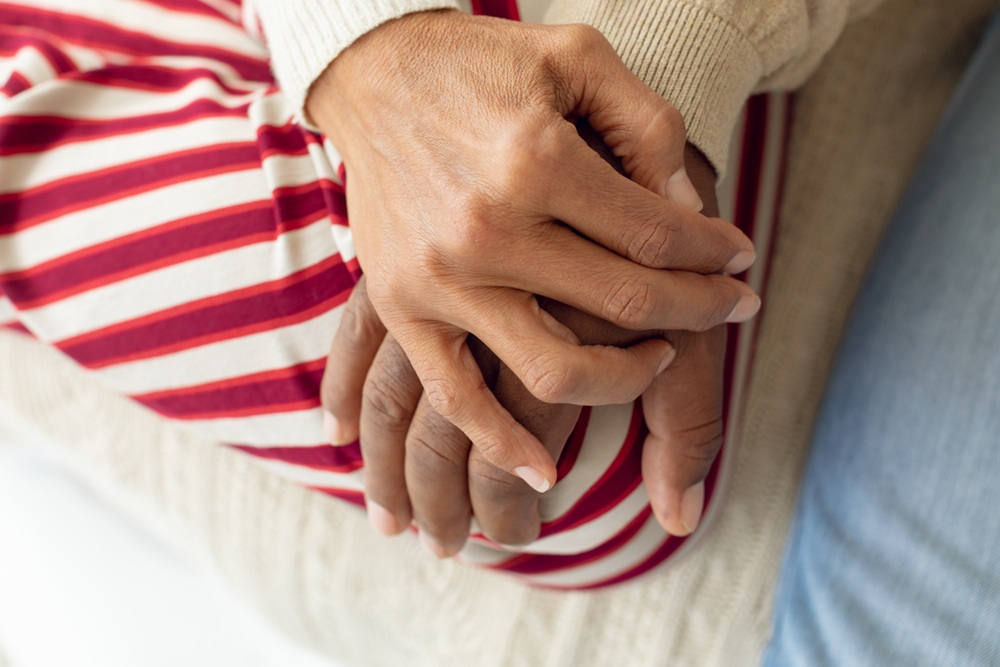 Other Options to Pay for Funeral Costs
If you don't want to prepay for funeral services or spend money on funeral insurance, then there are other options to consider.
Savings Account: Set up a savings account for funeral costs specifically. You can deposit money into the account, so it is ready when you die. The drawback is that the account might need to go through probate, which will make the funds unavailable for a while. One option is to create a joint account with a trusted family member who will handle your finances after you are gone. But to do this, you will share access to this account with the beneficiary even while you are alive.
Payable on Death Account (POD): This special type of bank account, sometimes referred to as a Totten Trust, gives you the option to deposit and withdraw funds at any time, then the money goes to a beneficiary after you die. A POD is an excellent option to avoid probate. Since it's not a joint account, the person won't be able to access the funds until they have your death certificate in hand. The bank generally, but not always, distributes the money when the beneficiary presents identification and an official copy of the death certificate.
Life Insurance: These policies pay a predetermined lump sum to your beneficiaries after you die. Your loved ones have the option to use the money in any way they see fit to pay for the funeral and anything else. The good news is that life insurance money goes directly to the beneficiaries without going through probate. Just be sure to read the fine print so you and your loved ones understand any waiting periods that may apply.
Veterans Benefits: If you served in the armed forces, then veterans' benefits are available. This benefit provides a no-cost burial plot and grave marker in a national cemetery. A payment for burial expenses may also be available for veterans buried in a natural cemetery or another location of their choice. But the money usually isn't enough to cover all the costs, which means your family will still have out-of-pocket expenses to pay.
Legacy Tools: These Cool Companies Can Help You Preserve Your Family Memories
Are Prepaid Funeral Plans Right for You?
As you compare your options, it's easy to see why most industry experts advise against prepaid funeral plans. Even though the concept seems like a good idea, too many factors can change your circumstances between now and the funeral. So instead, most families choose an alternative method to set aside the cash, giving loved ones the flexibility to determine the best way to use the money.
If you do decide to work with a pre-payment plan through a funeral home, just make sure you understand the terms of the agreement, and check for protections in your state, as laws do vary.
If you like what we're doing at Farewelling, we'd love your support. Come along and follow us on Instagram and Facebook, and be a part of our community!