Farewelling Planning Toolkit
Your Digital Assistant for Funeral Planning
A one-of-kind resource with expert guidance, customizable tools, and hundreds of personalized readings, playlists and products to honor your loved one in a way that is unique to them.
Testimonials
"Thank you so much for your help and guidance as we planned F's service. I am so appreciative. "
Julie
"Thanks to you, every detail was personal and perfect. Your advice was invaluable. "
W.Y.
Let our experts guide you
The Ultimate Toolkit
Funeral planning is complex. We've put everything you need in one place to save you time and money, and help you create a tribute that aligns with their values and their style..
As seen in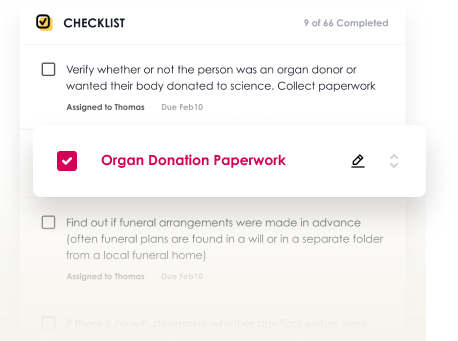 Checklist
Customizable Funeral Planning Checklist
We've organized all the tasks you may need to consider. Drag and drop, delete and add tasks to streamline the process.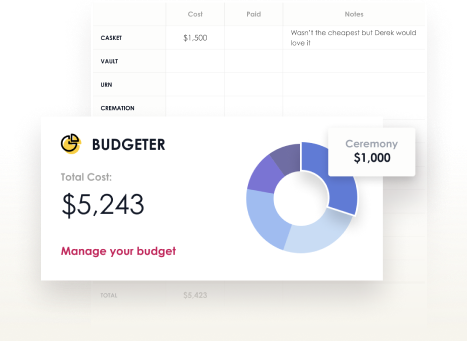 The Budgeter
Interactive Budget Tool and Money Saving Tips
Your place to track costs and payments in an interactive spreadsheet.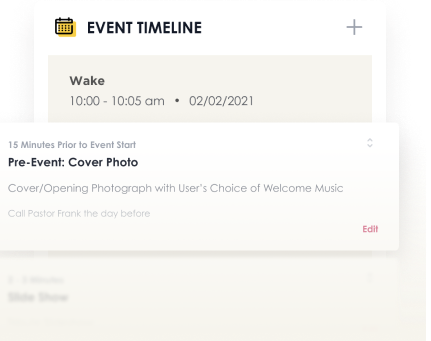 Event Timeline
Plan a Seamless Tribute
Add and manage your events and choose from helpful event timeline templates to create your finished program.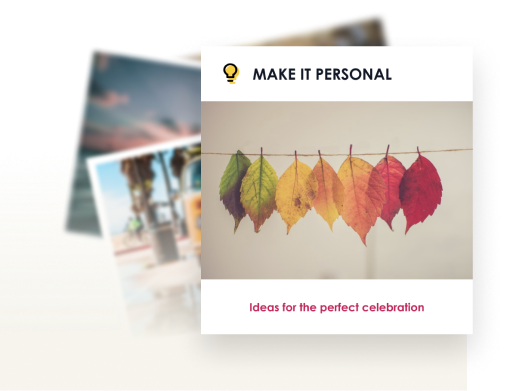 Make It Personal
Inspiration for a Unique Farewelling
Over 400+ images, playlists, readings, products and ideas to honor someone special.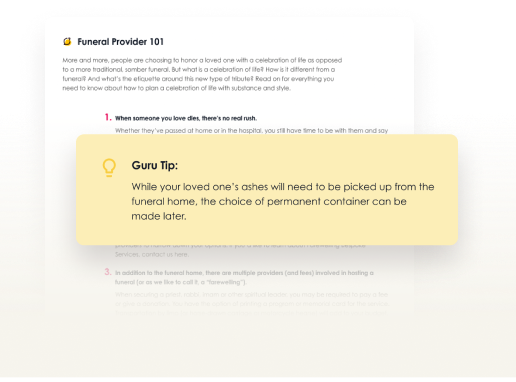 Funeral Provider 101
Insider Advice
Our goal: empower you to have the best experience with your funeral professionals.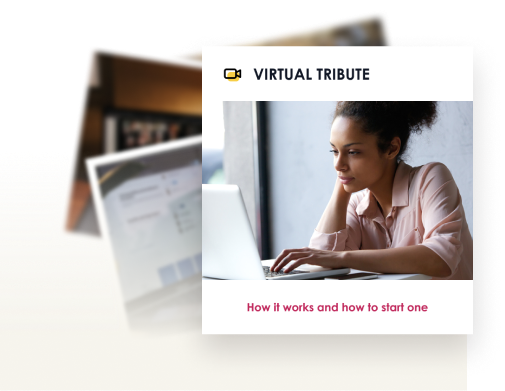 Host A Virtual Tribute
Making Bringing People Together Possible
Our experts help you plan and build your event whether fully digital or a hybrid of in-person and online. (Additional costs will apply)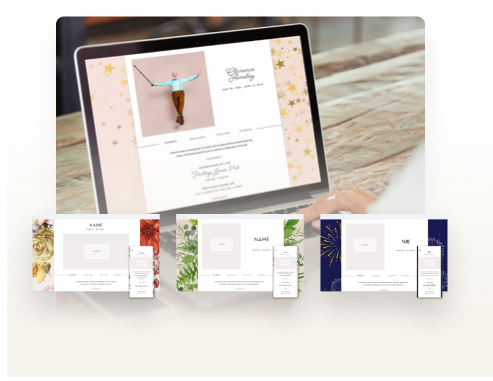 Memorial Website
A Digital Remembrance
Choose from designer templates and add an obituary, event details, stories and photos.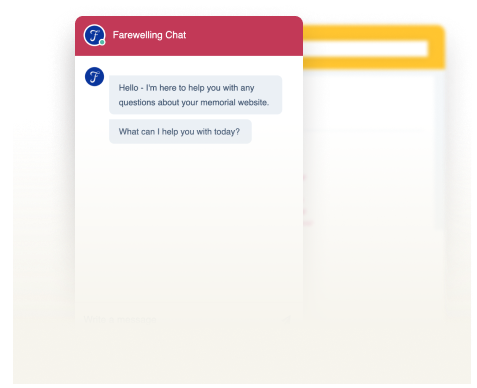 Customer Support
The Farewelling Concierge Team is Here to Help
We know this isn't easy, and we're standing by to guide you -- via live chat, email or our detailed FAQs.
F. A. Q.
Questions? We've answered some questions you may have here.
Can't find what you need? Take a look at our helpful information center here or please reach out to
concierge@myfarewelling.com.
How much does the Toolkit cost?
The Toolkit costs $79.99.
Why do I need the Toolkit?
Most have never organized a funeral and don't know what to expect or where to start. We've gathered all the elements that are important to planning a funeral along with money saving tips and inspirations to truly personalize your tribute.
Why wouldn't I just work with my funeral director?
We're not here to replace working with your funeral or event professionals. The Toolkit empowers and inspires you to have a better experience working with them.
What do I get for my money?
Your Toolkit includes an interactive checklist, help and advice for budgeting, event timeline templates, questions to ask your providers, access to readings and suggested playlists, and hundreds of inspirational images and ideas, along with expert guidance from our Farewelling Concierge Support Team.
I'm still not sure if this product is for me, can I get more information?
Absolutely, we're here to answer any questions you may have. Contact us at concierge@myfarewelling.com, or start up a chat from the bottom right corner.
Do I need the Toolkit if I've already buried or cremated my loved one and I'm just planning a memorial?
We think so. This Toolkit has hundreds of inspirations for beautiful memorial services, readings, playlists, event timelines, and a budgeting tool for any event you may be organizing.