What Are the Best Jewish Sympathy Gifts for Shiva?
In Judaism, families traditionally hold an event known as "sitting shiva" when a loved one dies. Even though shiva has a history rich with religious influences, the modern version of this event often focuses on social connection with friends and family.
Not only do the closest members of the family attend, but those who've lost a dear one often invite friends and members of the community to pay a visit to their home as well. Even if you are not Jewish, if you were close to the person who died, you may be invited to visit during shiva to pay your respects.
Shiva is traditionally a multi-day event where the family receives guests in their home. People come together to pray and mourn and to offer support and friendship. If you are invited to participate, it's a sign of honor, and you'll want to understand the etiquette around shiva gatherings—so you'll know what to do and what to bring or send to the family's home.
What Not to Bring or Send to a Shiva
Every culture has its own traditions around funerals and memorial events. Jewish funeral practices are no exception, and there are a few things that are helpful to know so that your sincere sentiments will be received in the way you intend them.
For example, you might immediately think of sending flowers after a death to express your condolences. In many cultures and faiths, this gesture is a perfect gift for the grieving family. But you shouldn't send flowers to a Jewish family or the shiva home.
Why? Because sending funeral or condolence flowers is not a common practice in most Jewish communities. That being said, even though flowers are not part of the mourning tradition, don't worry. You can easily choose another way to show your love and support. We've collected some wonderful shiva gift ideas here to help you express your condolences in thoughtful alignment with the family's traditions and beliefs.
You should also avoid sending food shiva gifts that may include pork or shellfish, so be sure to check any sympathy baskets or assortments you may find online to be sure those are not included.
Commemorative Shiva Gifts
Look for a personal gift that helps the family hold tight to cherished memories. Below are some great ideas and respectful offerings of condolence in the Jewish tradition.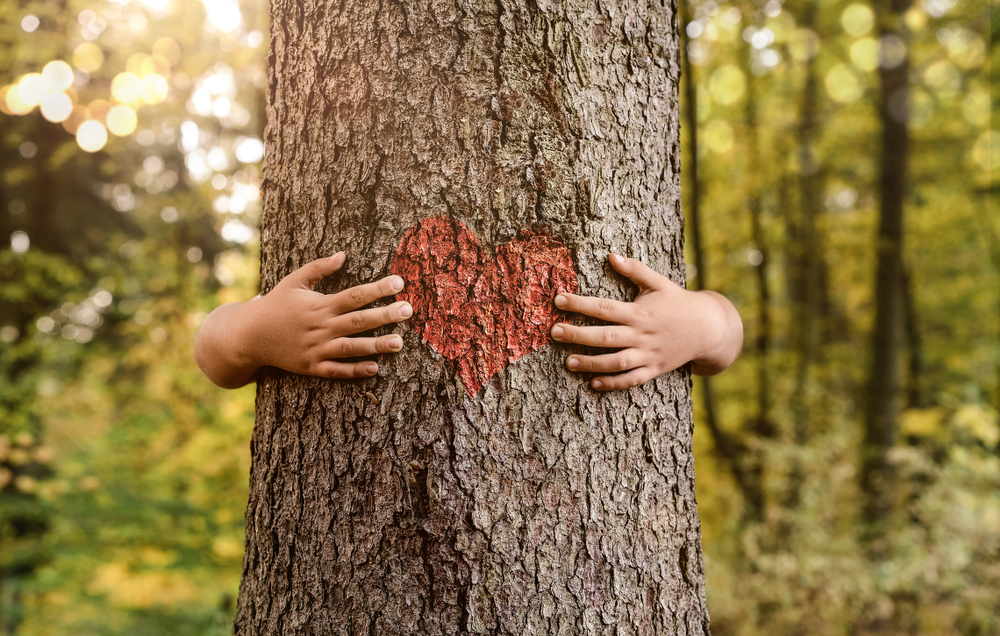 Food Shiva Gifts
Not only is food an important part of Jewish funeral traditions, but a gift of food allows the family to focus on their grieving without a need to cook during shiva. Consider these ideas if you'd like to send food as a shiva sympathy gift: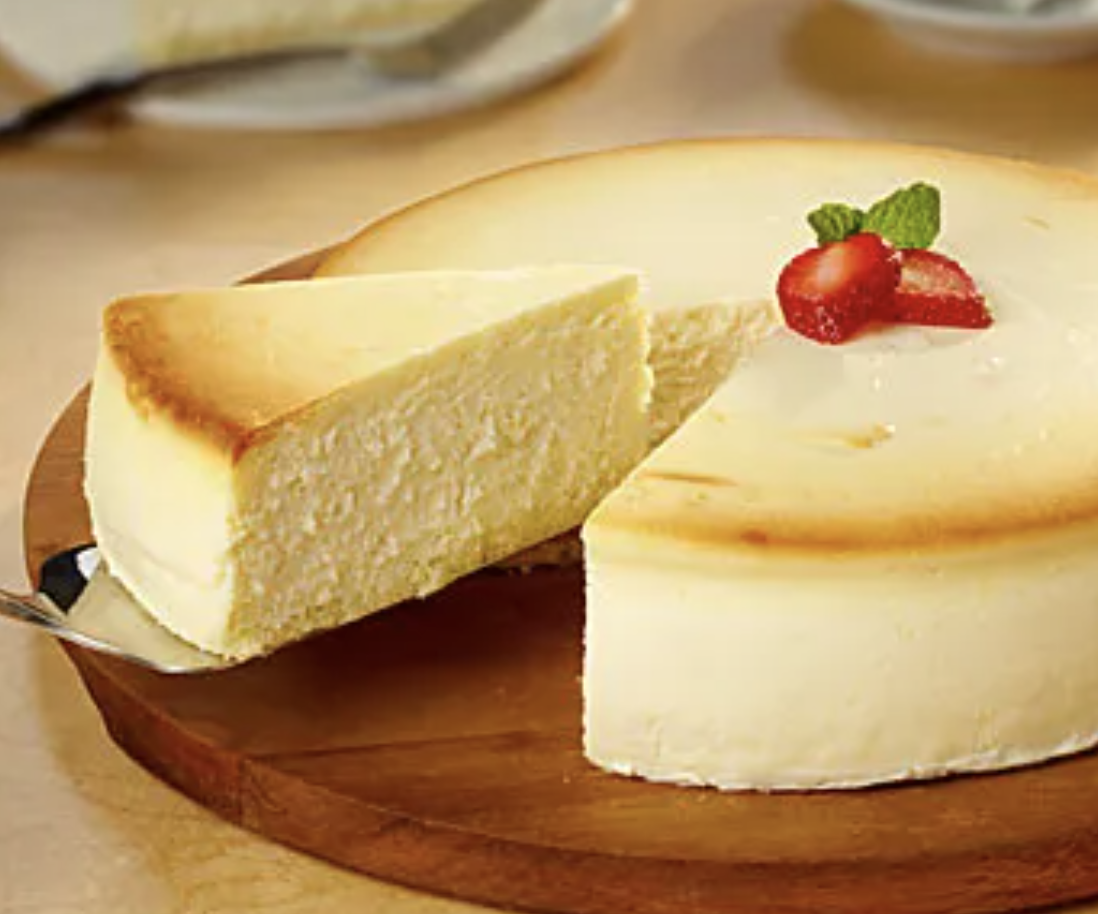 Sitting Shiva: Understanding the Tradition
If you're unsure about the best shiva gift to offer a grieving family, it might be helpful to talk to a friend who knows them well or to someone else in the Jewish community near you. If they're very religious, you'll want to be sure that any food-related gifts follow the Kosher tradition, so take the time to ask. Don't be shy—seeking advice or recommendations is a sign of your respect and thoughtfulness. Consider it an opportunity to learn more about Jewish culture and these unique traditions.
Our Farewelling Editors are constantly reviewing and curating resources to help you with your planning. We may receive a small commission from any purchases made through the links.