Organizing a Memorial Tribute for Someone Who Was More Spiritual than Religious, or Someone Who Practiced Blended Traditions? Read On.
Whether you're planning for yourself or someone else, here are some great inspirations for all the elements of a more mindful funeral or memorial (or farewelling, as we like to call it). We've broken down the ideas into various categories to help you create a beautiful, personal event that reflects their values and how they lived.
Mood.
A mindful memorial may be spiritual-but-not-religious, or completely without spirituality. It may have a simpler, more intimate feeling and may be somewhat more casual and unique in format than a traditional service.
Location.
Whether there is an actual burial service or a post-funeral memorial event, a tribute centered in mindfulness or spirituality may take place outdoors in a natural environment, indoors, or even entirely virtually. Here are some examples of locations for a mindful memorial service:
Green Cemetery
Nature Preserve or Trail
Local Park or Garden
Lake, Mountain, Forest or Beach
Camping or Picnic Grounds
Home/Backyard
Poetry Center or Arts Foundation
Wellness or Spiritual Center
Yoga Studio or Loft
Rooftop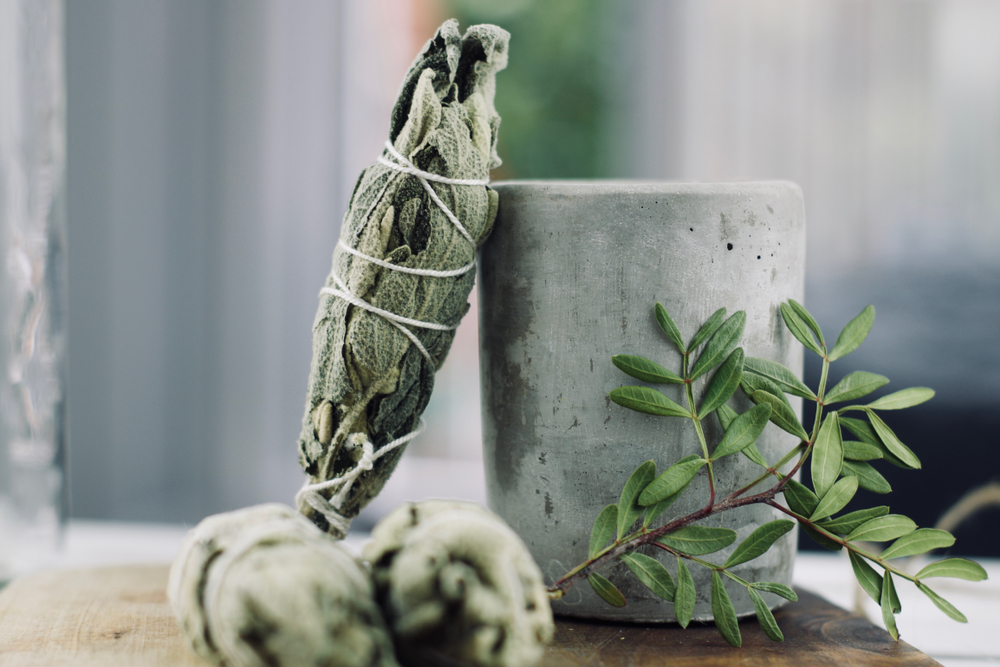 Decor.
Since mindfulness is rooted in the senses, create moments to encourage reflection and even meditation. Local flowers and greens, stones and branches, and even feathers can make lovely adornments woven into a willow or bamboo casket or laid across a burial shroud. Large pails of softly waving grasses may be perfect for a memorial taking place in a meadow. Scented candles, incense or sage, or even glowing lanterns can add atmosphere for creating a sacred space.
The Spoken Word.
Choose readings that pull from philosophies or teachings that were important to the person you're honoring, whether more spiritual or simply meditative. Here are some examples, but you can find many more, along with music and mood boards, in our Toolkit.
Farewell My Friends
It was beautiful
as long as it lasted
the journey of my life.
I have no regrets
whatsoever save
the pain I'll leave behind.
Those dear hearts
who love and care
and the heavy with sleep
ever moist eyes.
The smile, in spite of a
lump in the throat
and the strings pulling
at the heart and soul.
The strong arms
that held me up
when my own strength
let me down.
Each morsel that I was
fed with was full of love divine.
At every turning of my life
I came across
good friends.
Friends who stood by me
even when the time raced by.
Farewell, Farewell
my friends.
I smile and bid you goodbye.
No, shed no tears,
for I need them not
All I need is your smile.
If you feel sad
think of me
for that's what I'd like.
When you live in the hearts
of those you love,
remember then.
you never die.
~Rabindranath Tagore
Warm Summer Sun
Warm summer sun,
Shine kindly here,
Warm southern wind,
Blow softly here.
Green sod above,
Lie light, lie light.
Good night, dear heart,
Good night, good night.
~Walt Whitman
Sound and Music.
The soundtrack for a mindful gathering might include soft instrumental tunes, chanting, or just favorites of the person you're honoring. To open and close a ceremony or a moment, consider chimes, a harmonium, or Tibetan singing bowls. If the event takes place indoors, you might choose a playlist of natural sounds--birds or rainfall, for example. Signing as a group (think The Beatles' "In My Life," for example) can also be a beautiful way to gather energy and emotion.
Photos, Objects and Details.
Create an altar at the service and fill it with photos and objects that were dear to the person who has died. Ask friends and family to bring an object as an offering. Print a photo of the one you're honoring and add a quote, mantra or poem as a memento.
You may also choose to scatter ashes or place ashes into a body of water. If so, you'll want a biodegradable urn, and possibly one that can float softly as a part of the ceremony.
Food and Drinks.
Breaking bread and sharing a meal together can be powerfully healing. Set a long table at their favorite restaurant, or host a potluck picnic in the park immediately following the service. Or just invite everyone over for afternoon tea and snacks, where you can gather and share stories.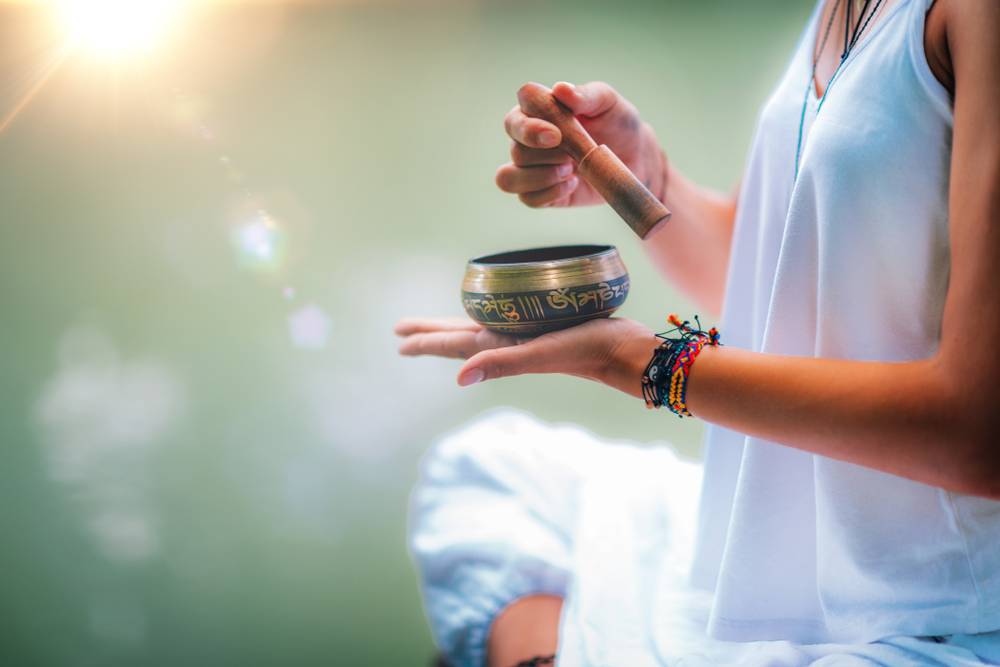 Activities.
Singing, chanting, and telling stories are all great activities to encourage remembrance and community. If you'd like to host an active memorial, you could add in a guided meditation or ask their favorite yoga teacher to lead a candlelit class in their honor.
Another lovely idea is to give each attendee a biodegradable message leaf and ask them to write a message and leave it in nature, either at a site you have created, or somewhere they prefer--a garden, beach, etc. The messages will become one with nature over time.
Keepsakes―for Others and for You.
Keepsake Favors for All the Senses. If you want to offer a small gift to those who attend the farewelling, consider a candle, or lay out baskets of seed packets, tree saplings, organic teas, or local jams or condiments. Gifting people something that will evoke a sweet memory is a great way to wrap up a truly personal tribute.
Special Keepsakes. For yourself and other close loved ones, there are a number of modern memorial products. Parting Stone creates a collection of beautiful, one-of-a-kind smooth stones out of ashes. You can share these stones with others or use them to accent your home or garden. This beautiful healing goddess necklace can be worn or used as beads for meditation.
Our Farewelling Editors are constantly reviewing and curating resources to help you with your planning. We may receive a small commission from any purchases made through the links.