A family member from the animal kingdom brings undeniable happiness to your household. It feels good to be greeted by your furry (or feathered, or scaled!) best friend, always ready to share unconditional love and joy. When it's time to say goodbye, it can be a challenge to work through the overwhelming sadness that comes with the death of a beloved pet.
Losing a pet can result in heartbreak and grief, which is why it's just as important to honor a pet as you would a spouse, partner, sibling, or parent. Many people choose to create a pet memorial to hold onto the memories long after the family pet is gone.
Pet Memorial Keepsakes
Displaying a small keepsake in your home or office provides a gentle reminder of the love and care you shared with your sweet animal. These unique pet memorial ideas honor your pet in a dignified, loving way:
DIY Pet Memorial Ideas
Not only does a personalized project give you a way to work through the grief, but it creates a one-of-a-kind memorial that encompasses everything you love about the pet. If you enjoy crafts or projects, consider one of these DIY pet memorial ideas: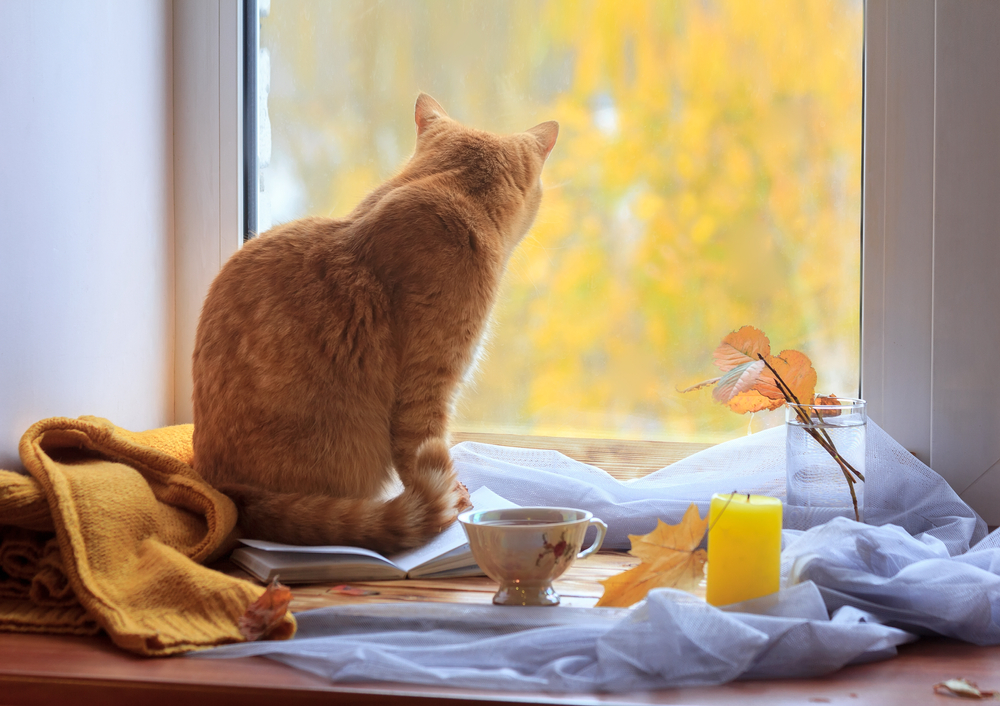 Pet Memorial Ceremonies
When you are considering cat or dog memorial ideas, many people want a memorial to keep as well as memories to share through a pet funeral ceremony or service. When you are researching how to memorialize a pet, keep in mind that there isn't a right or wrong way to show that you care. Instead, the goal is to create a custom experience to help you find closure in the grief.
Spreading of the Ashes or Burial: Share a pet funeral or memorial ceremony with close family and friends who had special moments with your pet. After, spread the ashes or bury your small pet as part of your backyard pet memorial garden ideas. Whether you plant the ashes with tree seeds or bury the animal in the soil to nourish your new flower garden, it will serve as a permanent, living tribute to honor the life of your dear animal friend.
Life Celebration Party: If it serves you better to celebrate your pet's life rather than gather for a somber ceremony, then you can throw a life celebration. Play music, dance, and share memories about the good times you had with your beloved companion.
Stepping Stone Gathering: Another DIY pet memorial idea is to build one or more stepping stones in your backyard with the pet's name engraved. Close friends and family can even sign their names or use a permanent marker to record short memories on the stepping stone. You can seal the stone with gloss to keep the contributions permanent.
Pet Memorials: Holding Onto the Memories
Your pet has been an integral part of your everyday experience, which is why it's understandable that it's difficult to imagine life without your furry friend. Honoring this special family member with a pet funeral or memorial helps you find closure despite the grief – just as we do when a person dies. Choose one or more of these meaningful pet memorial ideas to help your family navigate the loss.