A Pioneering Woman in the Funeral Business
Amy Cunningham is a funeral director who came to her calling after a long career in magazine writing. Grief had been a topic she'd visited in academia and in her personal life. Nourished by a blended faith family experience, along with practices in yoga and Buddhism, she decided to become a funeral director to help empower others in their end of life journey after the exceptional and beautiful funeral of her own father. She has become known in the New York City area as a leader in green funerals and brings a simple, natural style to honoring a loved one's remarkable life. She's not afraid to be fashionable and feminine, and describes herself as, "A far cry from a man in a black trench coat."
For us, Amy is a hero not only for her work to make funerals more eco-friendly. She also has a unique approach that balances the sadness accompanying a death with the joy and beauty of the life being celebrated. We put a series of questions to Amy to find out what inspires her and what it's like to be a pioneering woman in an industry that is only now becoming more diverse and female-friendly.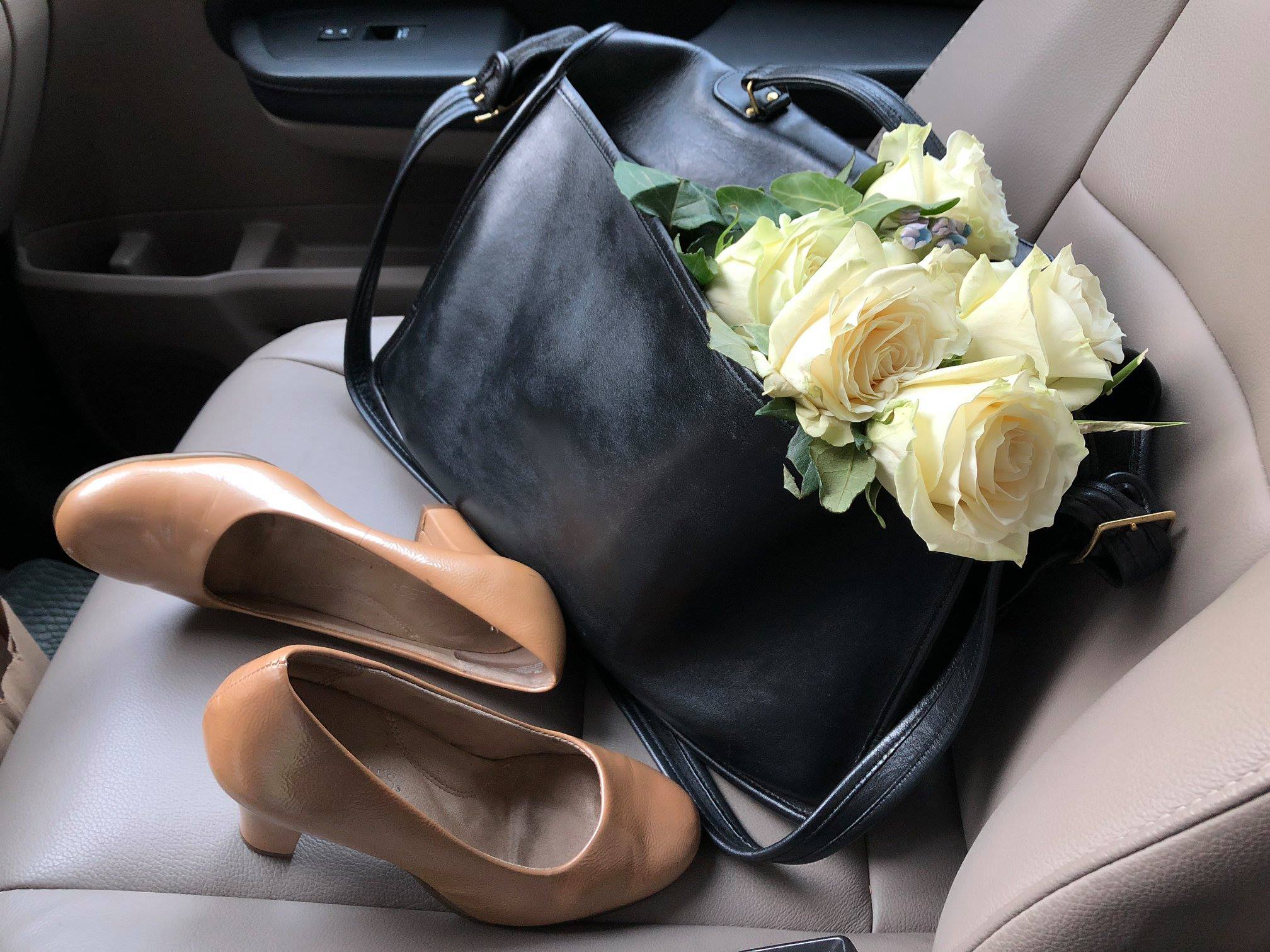 What do you find most inspiring about the work you do?
It's an honor to be of comfort to people who are generously sharing one of the saddest days of their lives. I see so much love in the funeral world, and come home wondering if I'm appreciating my husband and kids enough. Funeral directing involves mentally calibrating how sad life can be, while at the same time recognizing its stunning beauty. We all will eventually separate from one another. That's the deal. Every day, I think about that.
What most surprised you working in death care?
What astonished and saddened me initially was how little funeral consumers knew about end-of-life issues. Ten years later and in the light of the death literacy/death positive movement and COVID-19, death and dying are front and center. My workshop attendance has grown and I'm flooded with pre-arrangement calls. People are now more aware of a funeral's importance, and they're wisely seeking end-of-life experiences on their terms. This is a good thing.
Can you share any stories of how you and your team have adapted during COVID-19?
Once past the crush of the crisis this Spring, we continued to pare the funeral down to its most meaning-infused essence. Some of these simplified services, were actually improved by the adversity we faced. We're continuing with outdoor graveside services for green burials, and cremation committal services outdoors under weeping willow trees. Everyone on my team is still in masks and I bet I'll be wearing a mask into 2022.
What changes or trends do you see in what your families are asking for?
People are seeking more attractive venues that aren't remotely funereal! They want funerals in parks, botanic gardens, museums and galleries. They'll drive three hours to bury in an affordable rural cemetery. Destination funerals are on the rise and they'll accept my dark green 2020 Honda Pilot with a stylish rug in the back as an alternative funeral vehicle (I move the passenger seat up to make room for the biggest casket).
Are they asking for eco-friendly funerals?
Absolutely, yes. There's still some confusion over cremation though. Folks assume that because cremation requires less land for the grave that cremation is earth-friendly, when it's not. My take: if it makes sense, is compatible with the family's world view and you can afford it, just bury the whole body simply in the soil. I can't recommend cremation as a first choice for every family until more truly sustainable methods are more widely available: Natural organic recomposition is one exciting emerging development, with companies like Recompose leading the way. Likewise alkaline hydrolysis, or "water cremation" is appealing to some as an alternative.
What types of things do you suggest for families who want a more modern tribute?
Realize that what we're calling "the funeral" now isn't an 80-minute ceremony with folks listening to speakers give eulogies at a podium (though that's perfectly fine). The funeral is a sequence of healing experiences beginning at the bedside at the time of death and resolving sometimes long past the first anniversary of the death. Grief continues. We can honor and celebrate and remember any time. There's the immediate period when of course the grief is most intense for most people, but that doesn't mean modern people want to only bid farewell once.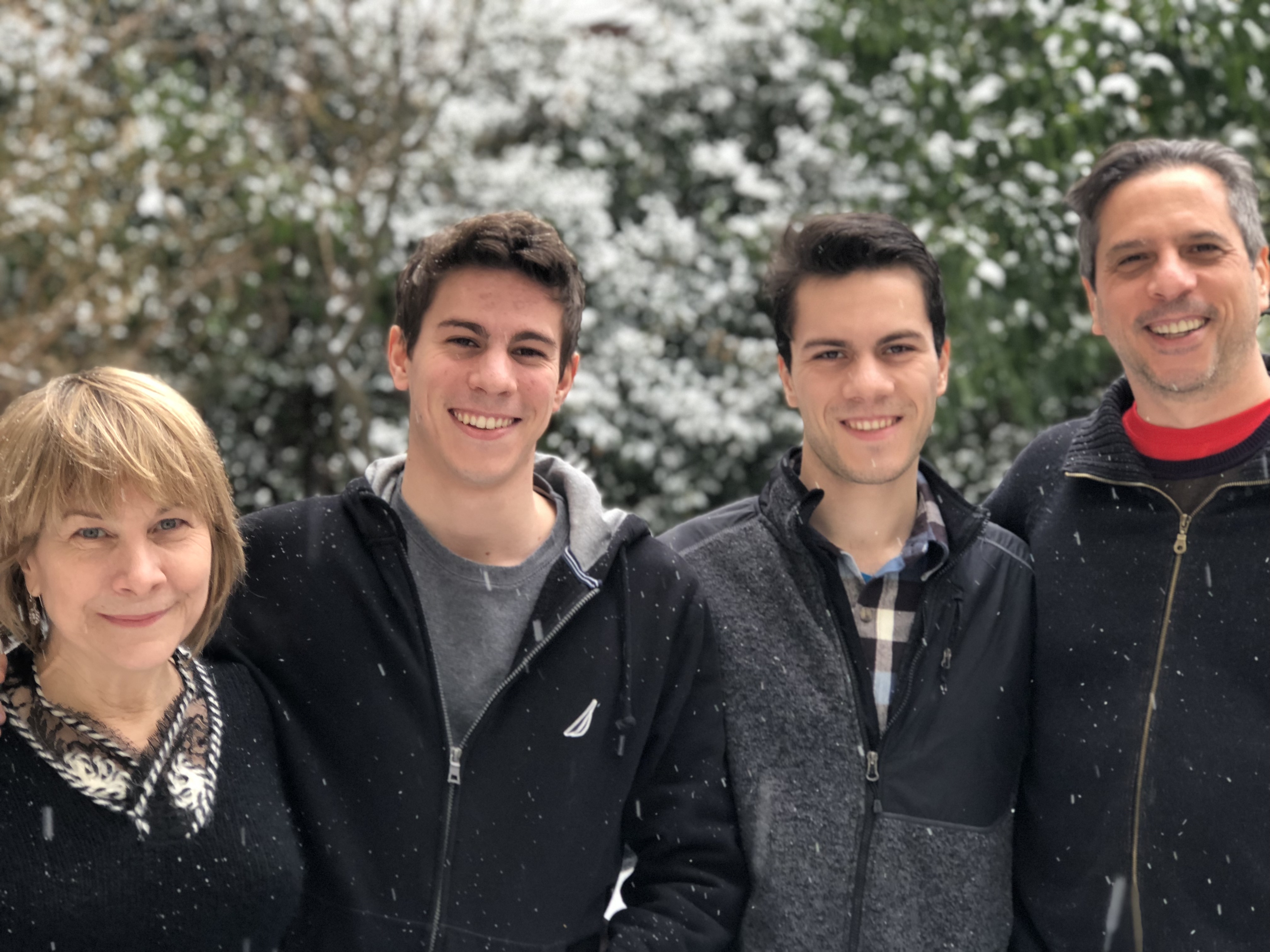 Can you share 5 elements that are important to you at your own funeral or "farewelling?"
Soft, lightweight wool shroud made by my friend Kate Hoover of ValeShrouds.
Handwoven willow casket made by either Bonnie Gale of American Willow Caskets or Mary Lauren Fraser of Fraser Baskets carried to my grave by my sons Joe and Gordon. I'd love to be surrounded by an insane array of wildflowers in season.
I'd greatly appreciate it if someone could play Brother James' Air -- an old hymn by Scottish pastor James Leith Macbeth Bain from small speakers or on violin with a dash of dulcimer.
"Peace, My Heart," a poem by Rabindranath Tagore is one of my favorites. It speaks to "completeness" and peace at death.
After my burial, I'd like a ceremonial burning of letters people might write privately to me in one of the Chinese Joss offering pits at Green-Wood Cemetery. While I'm a green burial advocate and I want to be buried simply, it's nice to have that fire element represented. Lots of happy food, small bites, and wine afterwards.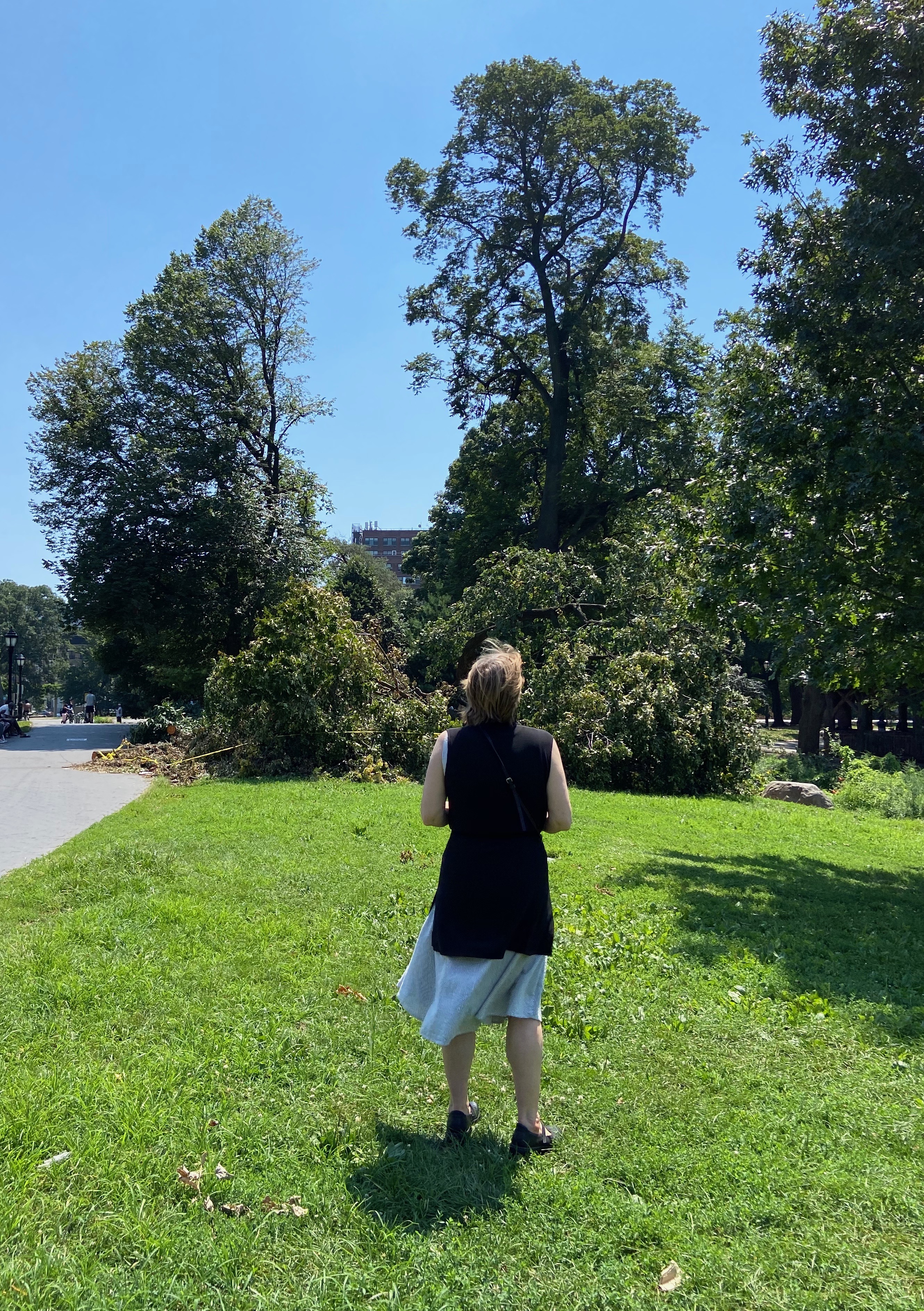 What do you like to do on days off?
My friend Stuart Garber, who does energetic body work, and Pamela Turczyn, a Brooklyn artist and tree communicator meet me in Green-Wood Cemetery to contemplate how great trees navigate loss, stress, and city life. I come home limp with relaxation and completely centered.
What's one fact about you that most people don't know?
As a writer in my twenties for the city magazine of Dallas, I worked six weeks undercover as a cocktail waitress in a vast Country/Western bar called Billy Bob's of Texas. I didn't have to go to my desk at the magazine at all, and I heard crazy good music: Merle Haggard, Willie Nelson and harp player Mickey Raphael, Reba McEntire, ZZTop. I was not a tree contemplator at that time.
Where can people find your website?
FittingTributeFunerals is the business site and TheInspiredFuneral holds the blog I write and edit with a fabulous funeral celebrant named Kateyanne Unullisi.
Amy is the owner of Fitting Tribute Funeral Services, a firm that specializes in green burials in cemeteries certified by the Green Burial Council, simple burials within the NYC- Metropolitan area (and all 5 boroughs), delayed transfers and home funerals, and witnessed cremation services in Green-Wood Cemetery's crematory chapels.