Who Are Our Heroes?
When we talk about heroes of the COVID-19 pandemic, we speak of nurses, doctors, emergency medical technicians, teachers and "essential workers" who made it possible for us to heal, or to have groceries or sushi delivered to our doors while we waited out the storm. And rightly so. Without a doubt, they more than deserve the online shoutouts, the accolades in the news, even the nightly applause from rooftops and front yards. They saved us.
But now that the country is opening up again, when tributes and parades are being planned for those who helped us make it through, I have a question to ask. What about those workers who show up at any hour, when there's no more saving available? When sometimes, despite the heroic and laudable efforts of all of the above amazing people—despite everything—one of our own just...dies?
You may already sense where I'm going with this, but let me be clear. While I, too, am incredibly and eternally grateful to those who tend to us and sustain us and even (literally) restore us to life, this blog is a note of thanks to our "last responders." The ones who don't get the chance to deliver life-saving care. The ones who can't ever offer hope, or cures or miracles.
On the contrary, these essential workers have to show up when things are at their absolute worst, when the possibilities of hope and healing have been exhausted and extinguished. They have to take care of things we don't want to see or hear or feel or smell or even know. Our last responders must hide their own emotions, their distress and even their trauma, all while providing us with whatever comfort they can, and permitting us space to gather and grieve.
Instead of being celebrated for the care they give our loved ones after death, tending to their bodies and preparing them for rites and rituals according to our traditions, funeral industry workers are often expected to disappear into the shadows of what their presence represents in our culture, because that presence can seem untenable in the wake of the loss we are experiencing.
This past year, more than ever, the work of a funeral professional was a near-impossible job. The unheard of, overwhelming volume of death to deal with on a daily basis, combined with not being able to grant families a funeral gathering because of restrictions, was devastating personally to many in the industry. Add to that all the same fears that medical workers felt for their own safety, that of their co-workers, and their own families—in their position, would you have been able to come to work on the front lines each day?
Before founding Farewelling, I was guilty of stereotyping funeral workers, too. Honestly, I never gave them much thought, except for believing it must be best to steer clear of them for superstitious reasons. That was my ignorance, and I regret it. Having met so many brilliant, wonderful people in the industry over the past few years and especially throughout this human crisis of gargantuan proportions—I have come to know funeral workers as thoughtful people, often called to a vocation, as neighbors and mothers and fathers, husbands and wives, young and old, stoic and funny. As overwhelmingly good, kind folks, working in service to their communities across this country and around the world.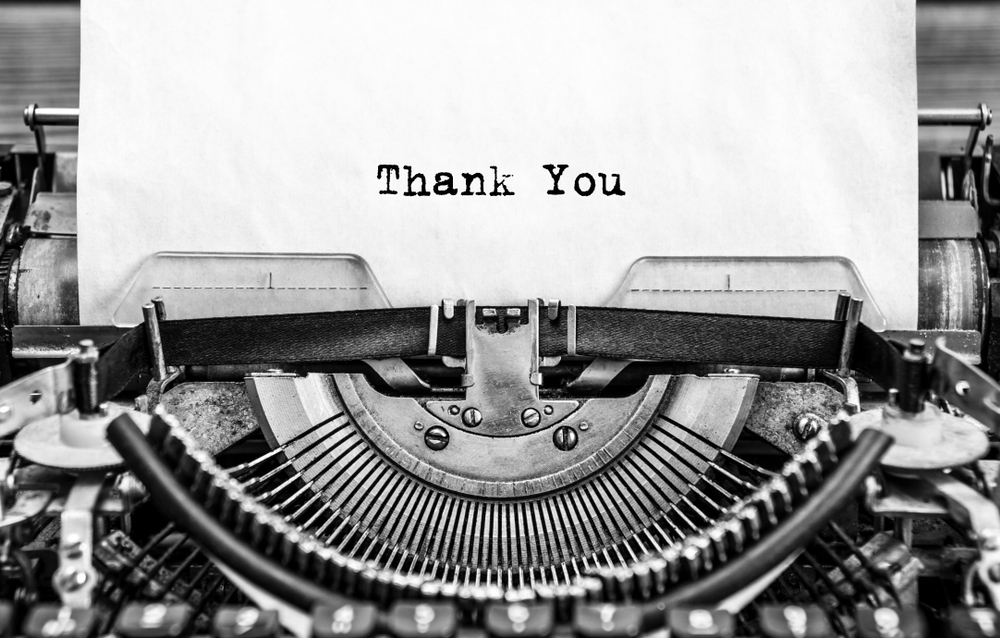 We're working at Farewelling to move the needle on the death experience—to help people think and talk and even feel a little differently about this universal waypoint on our human journey. And changing the way we think about those who work with our dead is an important part of that.
So while you may not feel compelled to clap for funeral workers every night or give them a ticker-tape parade (and they'd never expect that anyway), I'd ask you to simply offer your appreciation at least once for the difficult and undervalued work they do. If you know someone who works in funeral services, send them a note or invite them for a coffee. As crazy as it sounds, maybe stop into your local funeral home and just say thanks. All essential workers deserve our gratitude, and that includes those who help us care for our dead.